Now ace accounting and billing operations with Lawsyst's accounting software for law firms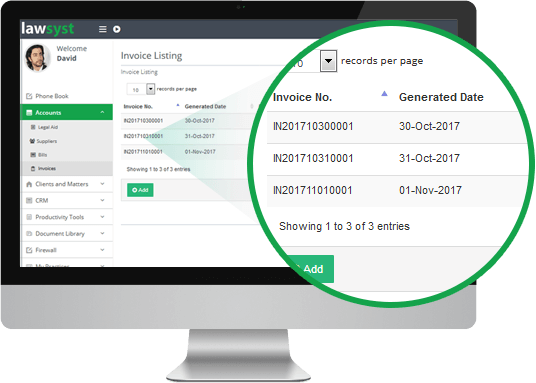 Our simplified legal accounting software for law practitioners is all perfect to help you generate accurate invoices and statements for a network of clientele.
As a trusted Legal billing software for law firms, Lawsyst proudly offers legal accounting software solutions to help you track and record expenses.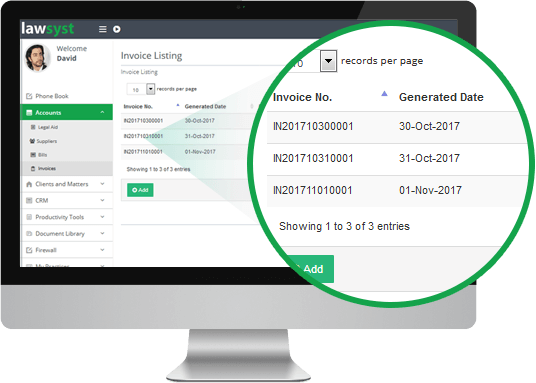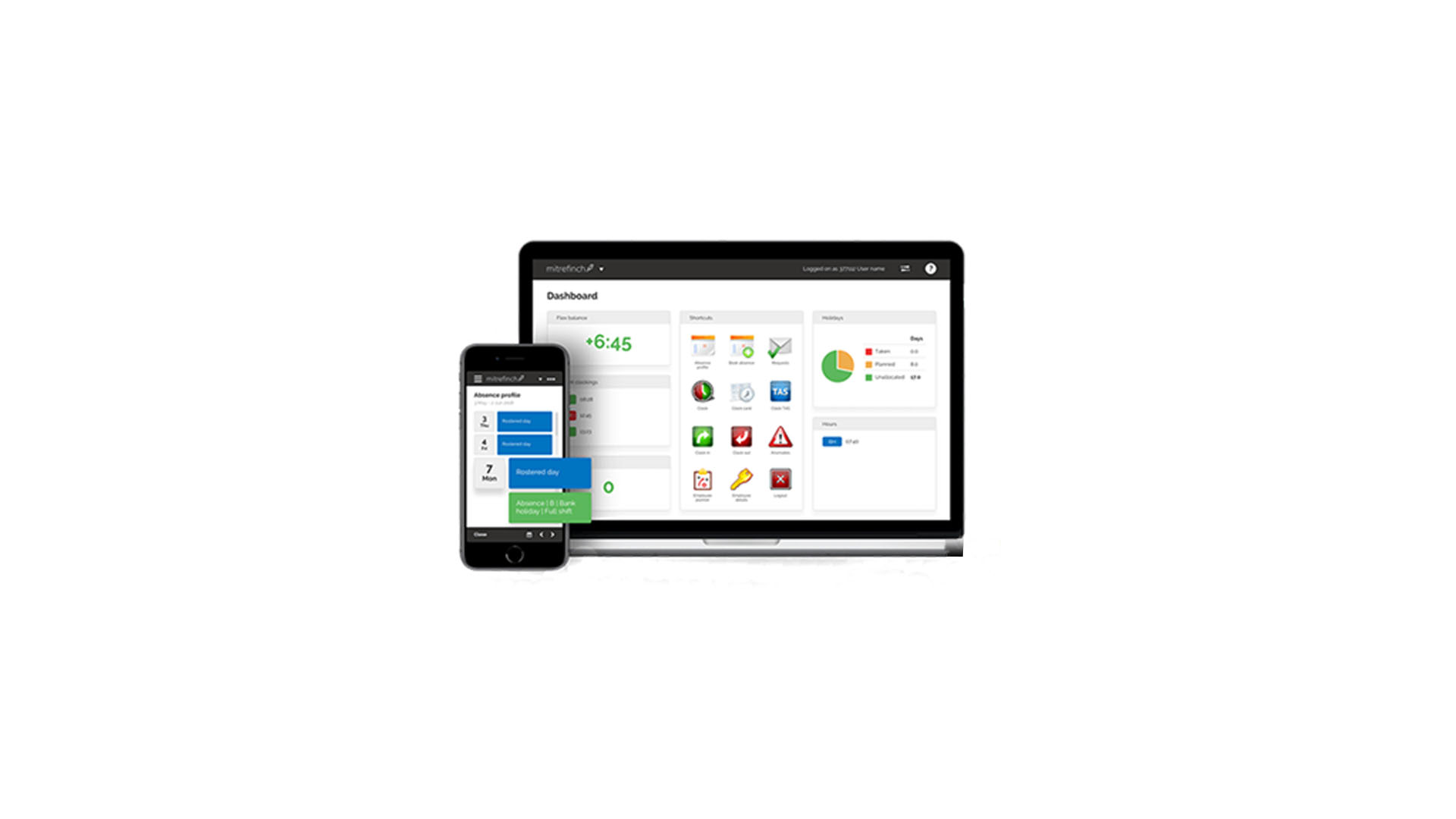 FULLY AUTOMATED LAW FIRM BILLING SOFTWARE
Our fully automate and fast paced law firm billing software solution help attorneys stay on top of their client's demand.
Now maintain accounts with legal accounting software. With Lawsyst's legal billing software it's effortless to reap convenience.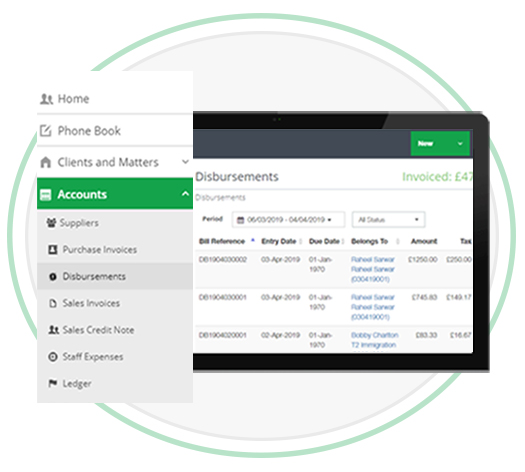 Lawsyst being the best accounting software for law firms makes it easier to navigate expenses with a centralized database.