Traffic Law Software
Lawsyst helps traffic law attorneys and law practitioners process all the documents and administration easily and within less time. It allows your clients to attach any document or receipt (traffic ticket) they wish to share and have them file stored with the client's data. Another good thing about Lawsyst is that it lets you have all the information in one place. With contacts of all the clients stored in one place, it becomes so much easier to communicate with clients.
7 Key Features of Lawsyst Traffic Law Software:
Time Tracking
Customer Relationship Management (CRM)
Invoice & Billing
Accounting
Case Management
Calendar
Ease of use
A Complete, Fully Integrated Software Solution For Law Firms
Go Digital And Work Smarter
Lawsyst helps your law firm to go digital. Its one click integrated feature makes it simple to create and save documents electronically. Lawsyst helps in generating alerts and automates your work flow to ensure deadlines are met. At the end of the day, it improves performance and productivity.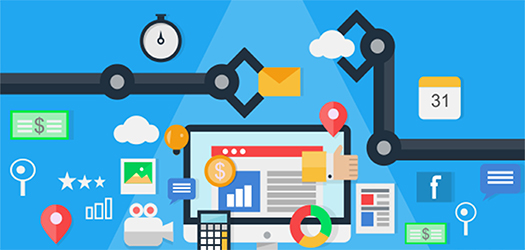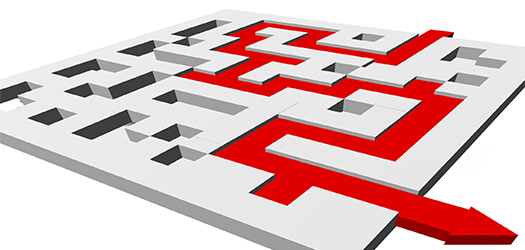 Improved Communications
Easy-to-use interface designed to manage your law practice. Lawsyst takes care of all your critical practice challenges including organizing contacts and calendars, managing client communication, invoicing and billing. Its rich features allow law firms and law practitioners to benefit from increased efficiency, giving them more time to focus on their core objectives.
Work Anywhere
Lawsyst is a secure cloud based software platform which helps law practitioners to work anywhere, anytime. It gives you real time access to all of your files and documents, from your desktop, laptop, tablet, or mobile.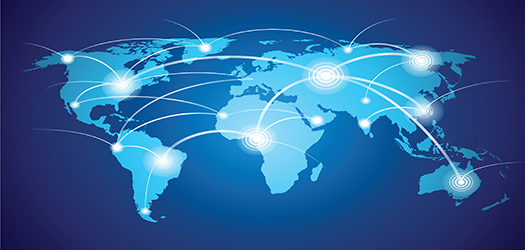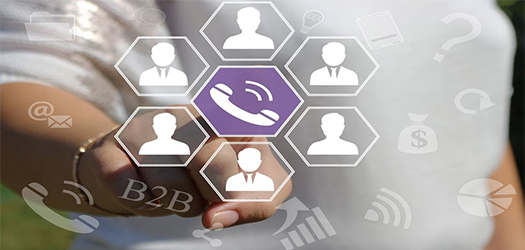 Integrated Phone System
The Integrated phone system has a convenient dashboard with real-time functionality which helps law practitioners to record calls, length of the time spent, and provide accurate up to the second billing and invoicing.
Frequently Asked Questions
What makes it different from other practice management software?
Lawsyst is fully-featured practice management software with all the critical functionalities that a law firm, practitioner or attorney needs. It incorporates unique features, including CRM & Lead Management, Billing & Accounts, Marketing &Website Integration, and Distributed Architecture.
Is there a backup function?
Yes, there is a backup function available. Your data is saved on our secured servers which maintain the entire backup system and you can access it from any device such as desktop, laptop, tablet, or mobile. We work with a carefully selected team who successfully takes care of populating your legal database.
How do I know all my data is secure?
Absolutely; safety and security are our top most priorities. You can rest assured that Lawsyst meets all the international standards of security. All your data is encrypted on our dedicated servers.
How often are new features updated?
Every month our expert team does a complete audit of our practice management system. After completely analyzing the system we go for updating the system with new features for better usability for our clients.
What if I want to terminate the contract before it ends?
We would sincerely want to avoid such an occurrence and if you are dis-satisfied in any way, our team will try to resolve all issues. If you still want to proceed with terminating the contract then all terminations would be subject to our Terms & Conditions.
Didn't find the answer to your queries? Write down all your queries in a mail and we'll be happy to answer them!
Write us on our email or call us at 1 800 859 4319