Welcome to Lawsyst Affiliate Program
LAP is designed to empower you with the most functional tools and resources to help you become successful with your affiliate marketing efforts. Keep in touch with us because we answer all of your queries and respond to each problem that prevents turning on your revenue light-bulb. Increase your revenue with the Lawsyst Affiliate Program.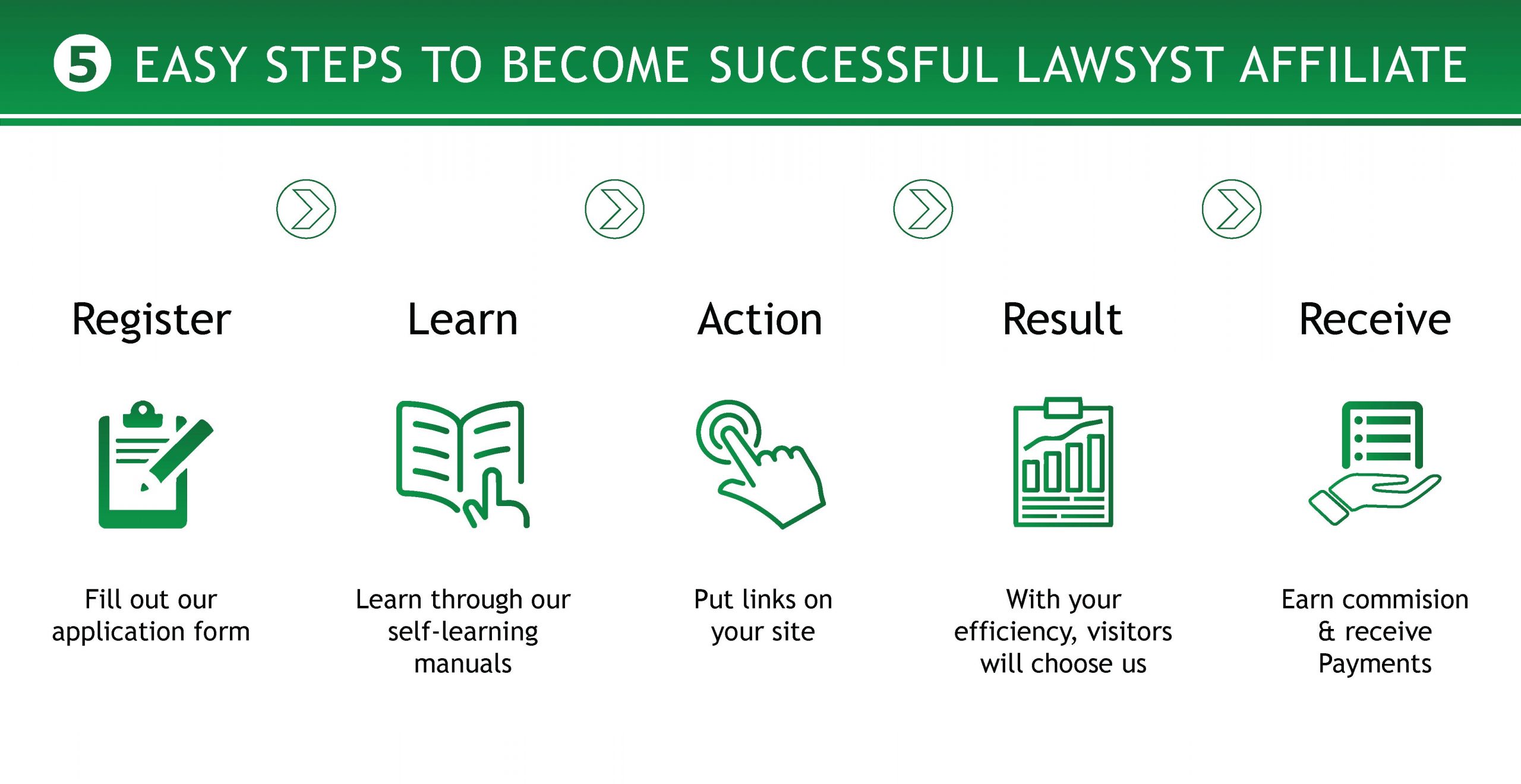 Lawsyst does not allow affiliates to promote its services through PPC campaigns on any search engine. This will be a breach of our Affiliate Agreement and ground to void commission as well as the membership termination. We will prosecute offenders and claim compensation.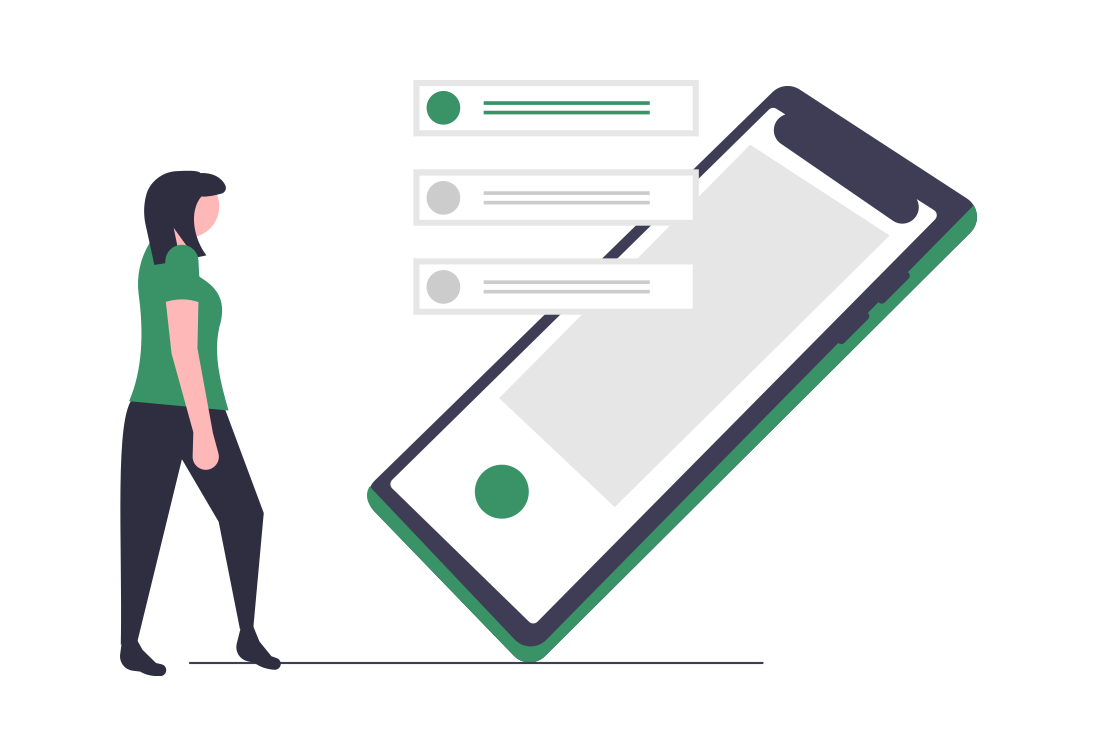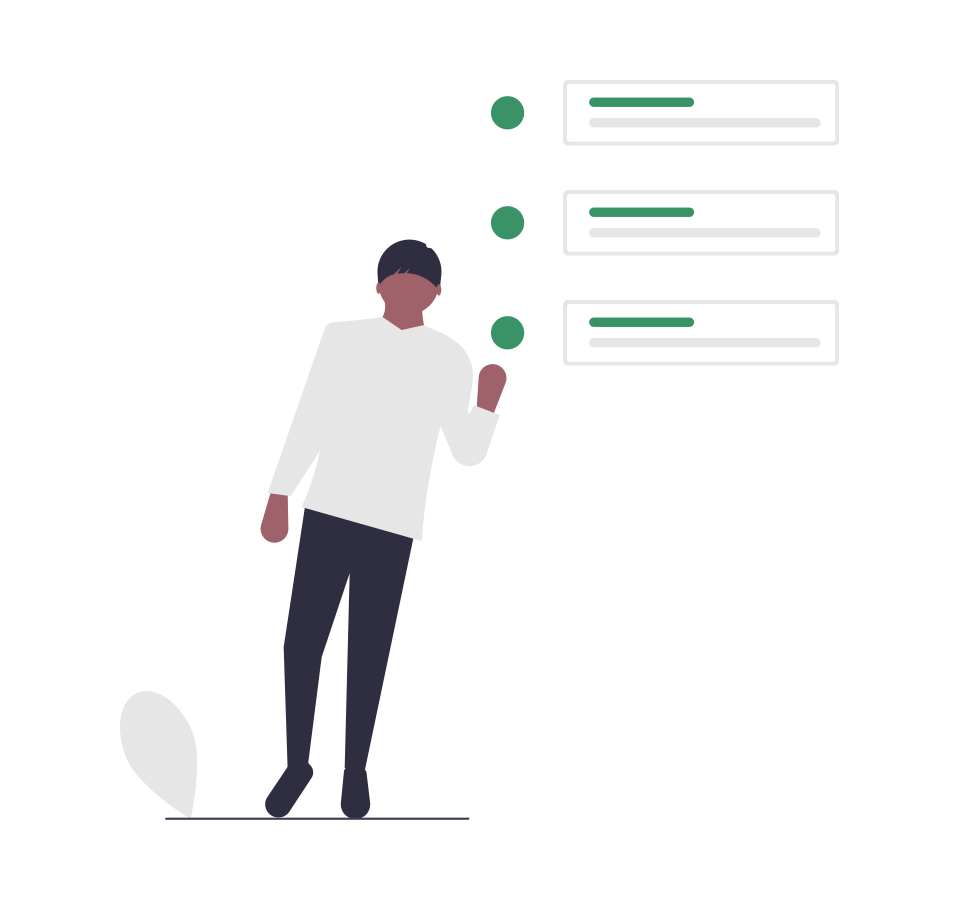 Pay-Per-Call featured Introduced
Now Lawsyst Affiliates can take advantage of the opportunity to earn substantial commission on forwarding calls to Lawsyst.com using Pay-Per-Call facility powered by Shareasale. If you are an eligible SAS affiliate, apply by visiting Lawsyst profile on SAS. Lawsyst also gives commission on conversion calls, affiliates can also have commission on Call and Sales both. Pay-Per-Call Affiliates can earn commission upto 10% if their forwarded call order any of Lawsyst services.
Affiliate Program Revamped​
Lawsyst is proud to introduce its all new Lawsyst Affiliate Program with new and unique features. Now any affiliate can have commission upto 30% and with experienced affiliate team, you will always be in right direction of generating good revenue.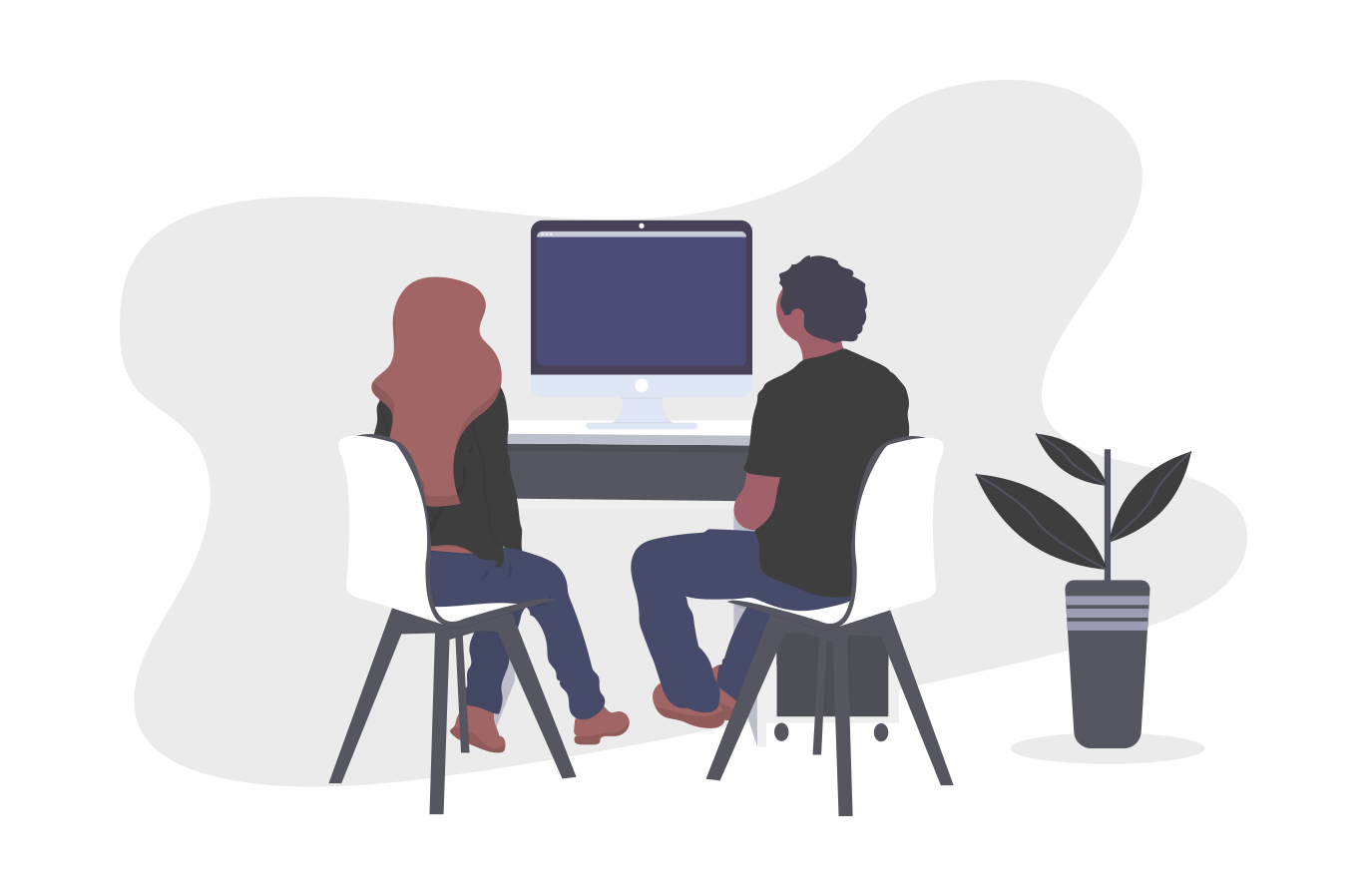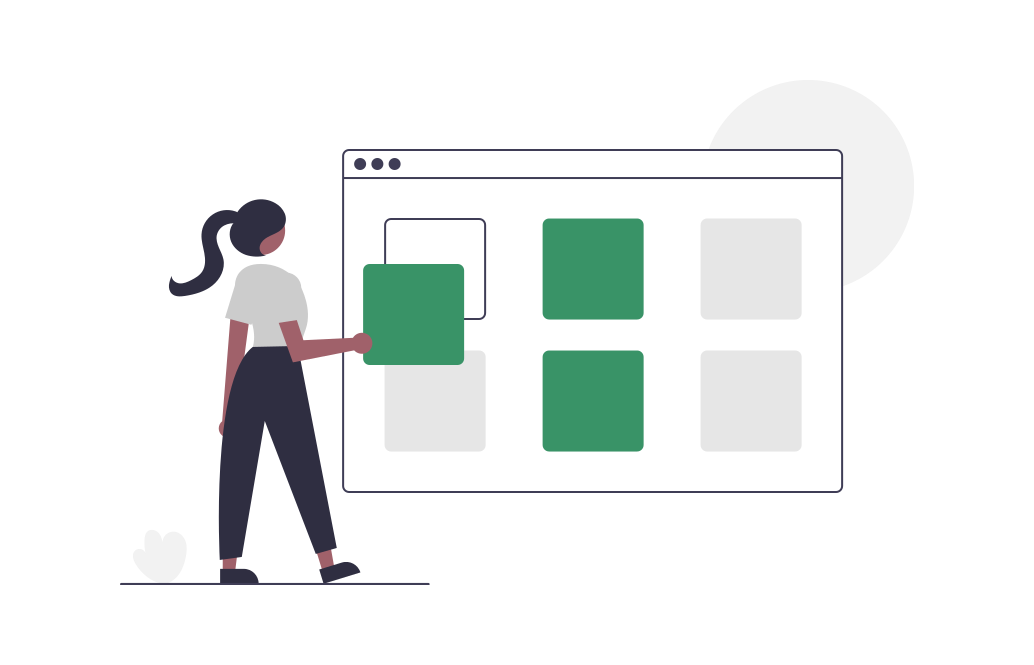 New Affiliate Program Coming Soon!
Lawsyst is revising its Affiliate Program to let its affiliate earn more amount and gain more trust.