Health Law Case Management Solution
As a healthcare professional, you understand the importance of managing health law cases efficiently and effectively. With the ever-changing landscape of healthcare laws and regulations, it can be challenging to keep track of the latest updates and ensure compliance with all legal requirements. That's where our health law case management solution comes in to help. Lawsyst health law case management solution is a comprehensive and user-friendly software platform designed specifically for healthcare organizations and legal professionals involved in health law cases. It streamlines the entire case management process, from initial case intake to resolution, making it easier to manage complex health law cases with confidence.
Our health law case management solution has the ability to centralize and organize all case-related information in one secure location. Users can easily input and manage case details, including patient information, legal documents, court dates, and deadlines. The platform also allows for secure document sharing and collaboration, making it easy for teams to work together in a centralized and efficient manner. Our health law case management solution also includes powerful tools for tracking and managing deadlines. With automated reminders and notifications, users can stay on top of important dates and ensure timely compliance with legal requirements. This reduces the risk of missing critical deadlines, which can result in costly consequences, such as fines or legal penalties.
Moreover, our health law case management solution provides robust reporting and analytics capabilities. Users can generate custom reports to gain insights into case status, trends, and outcomes, which can help inform decision-making and strategy development. This data-driven approach empowers healthcare organizations and legal professionals to make informed decisions and optimize their case management processes. Health law case management solution is a powerful tool that can streamline the case management process, improve efficiency, and ensure compliance with health law regulations. Whether you are a healthcare organization or a legal professional involved in health law cases, our solution can help you effectively manage your cases with confidence.
Health Law software
Lawsyst offers a comprehensive suite of software solutions that cover the entire spectrum of health law practice areas. From healthcare compliance and regulatory matters to medical malpractice and insurance litigation, our health law software is designed to address the diverse needs of health law practitioners. We understand the unique challenges and complexities that come with navigating the ever-evolving landscape of health law. That's why we've developed cutting-edge software solutions specifically tailored to meet the needs of legal professionals specializing in health law. Our innovative technology is designed to streamline your workflow, increase productivity, and improve client outcomes.
Our software provides robust tools to help legal professionals navigate complex healthcare regulations and ensure compliance with other relevant laws. Our compliance module includes features such as automated compliance checks, document management, and reporting functionalities to streamline the compliance process. Lawsyst software includes specialized features to manage medical malpractice cases, including document management, case tracking, and analytics tools. Our advanced analytics capabilities help legal professionals identify patterns and trends to strengthen their cases. Not only this, our health law software simplifies the management of insurance litigation cases, including claim management, document management, and communication tools. Our automated workflows and document templates help legal professionals streamline their processes and save time.
At Lawsyst, we understand that every law firm is unique, and we provide a customizable and scalable solution to meet your specific needs. Our software can be tailored to your firm's requirements, including custom workflows, document templates, and reporting features. Whether you're a solo practitioner or a large law firm, our software can be easily scaled to accommodate your practice size and volume of cases. We also understand the importance of data security and compliance in the health law industry. That's why Lawsyst health law software is built on a secure and compliant platform that meets industry standards for data protection and privacy.
Legal health law case management software for lawyers & Firms
Health Law Case Management Solution is designed to make health law practitioner's life easier. It has all the functionalities that you need to run your law firm productively. You can organize documents and case details at hand, whether at your desk or on the move by using Lawsyst.
7 Key Features of Lawsyst bankruptcy software for attorneys:
Time Tracking
Customer Relationship Management (CRM)
Invoice & Billing
Accounting
Case Management
Calendar
Ease of use
A Complete Bankruptcy Law Case Management Software Will Help You In The Long Run.
Gain Compliance
Lawsyst helps in gaining compliance efficiently because it automates every step of the process. It brings complete and current information about your firm's performance, tasks, and activity all in one place.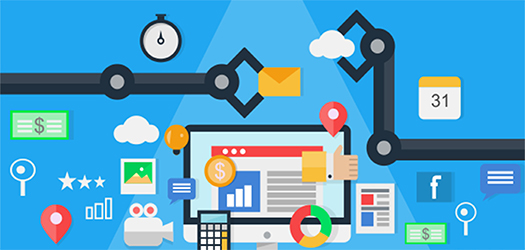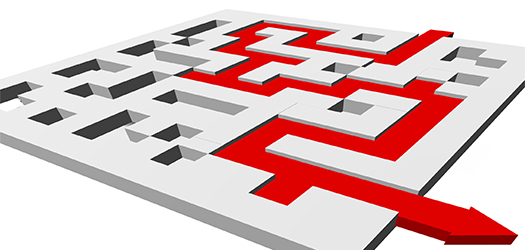 Security, Control and Accuracy
Lawsyst full-integrated features give your firm complete assurance of security, control and accuracy. With its high level of functionality, you can make your business better.
Benefits Are Endless
With Lawsyst, you can easily track time, manage contact details, invoicing and billing, and communicate with your clients. All case details and information is up-to-date and within your reach.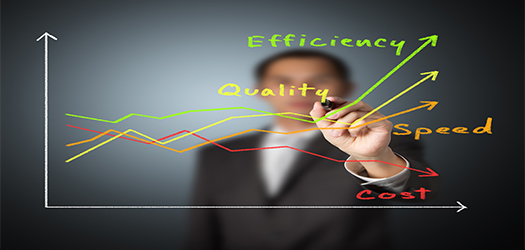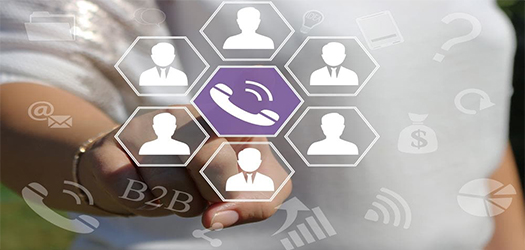 Access Your Documents at Any Time
Lawsyst helps you to save all the files, documents, and reports in a central location. These documents can be easily accessed at all times from any device or location.
Frequently Asked Questions
Can I back up and export my data out of Lawsyst?
Lawsyst supports data portability and furthermore it also has a unique interface to export all your practice data for migration or backup purposes. Any information you store on lawsyst is saved on our server and is completely secured with security encryption.
Is Lawsyst secure?
Yes, absolutely. Lawsyst entire data whether your clients or of your practice are completely stored on its own server and no third party can access it. We regularly make updates to lawsyst features to make sure that the security encryption is up to date and obsolete features are removed.
Can I cancel at any time?
Of course, any time. Lawsyst initially provides a free demo to its every client. Once the free demo is completed and the client starts using the package they prefer, they can discontinue the membership at any time of the year. However, there are no refunds to the yearly plan.
How often are new features added to Lawsyst?
Once every month, we do a complete audit of our practice management system, review all of our client's feedback, suggestions. Once we do a complete analysis of everything we go for updating our Bankruptcy Law case management software with the new features for better usability of our clients.
If there's anything we haven't covered here or you have any specific questions about your account, just let us know and we'll be happy to answer them:
If you're not a customer yet but curious about our plans, contact us.